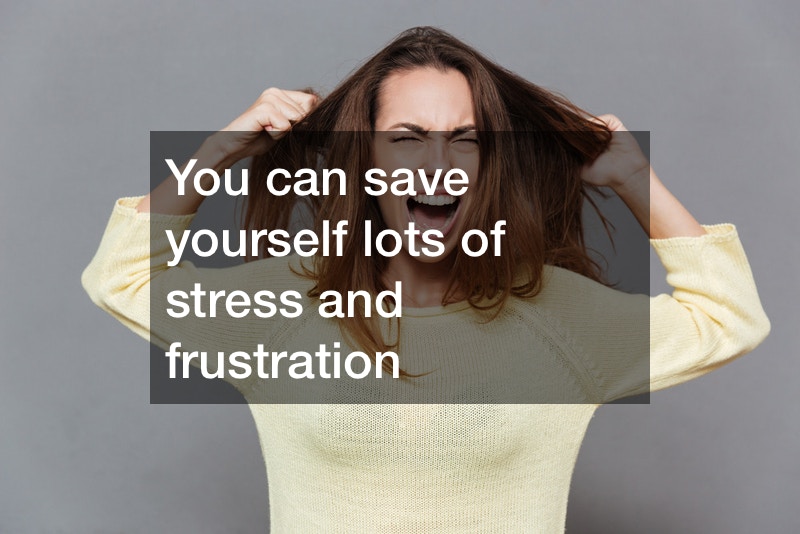 Selling your home is a long, complicated process that brings headache after headache, right? Well, it doesn't have to be! While selling a home is always going to be an involved, multi-step procedure, there are ways you can save yourself lots of stress and frustration. By getting yourself informed and preparing yourself for the sale, you can ease the operation by a wide margin.
This video breaks the home selling process down into six simple but involved steps. These give you a clear idea of what to expect as you list and sell your home. There may be more details and nuance to it than you realize, so it's important to watch this video and get as educated as you can!
This video delineates the six steps to selling a house:
1. Getting an Offer
2. Negotiating the Earnest Money
3.Getting the Option Fee
4. Doing the Title Work
5. Appraisal
6. Closing
If any of these steps have you scratching your head, this video is a valuable watch. This video details each step in full, so that you can feel prepared for the selling of your home. Go into your home sale feeling confident and less stressed with a little help from this video!