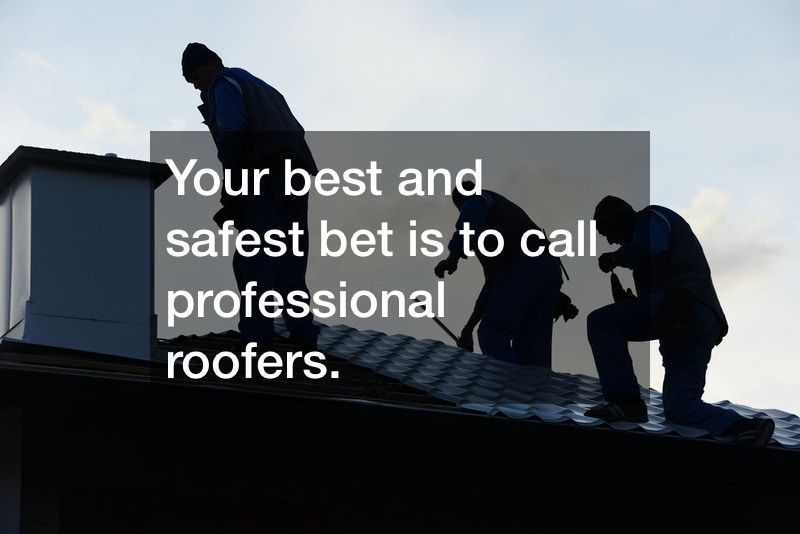 There are a number of reasons why you might need repairs on your roof. Perhaps a particularly wild storm has left you with a leaky or wind-damaged roof. Whatever the case may be, your roof needs attention right away. The state of your roof is critical to the state of your overall home, and therefore damage to the roof can have serious effects on other areas of your house. That's why you should regularly inspect your roof for damages (particularly after nasty weather), and you should act on them accordingly.
If you notice damage to your roof, your best and safest bet is to call professional roofers. You should only entrust skilled and experienced individuals with your roofing needs since your roof's condition is so vital to the safety of your home.
You should look at the credentials and licensing of anyone you're considering to work on your roof (or any part of your home for that matter). Ask to see their credentials and also proof of any past work. This will give you a good idea of how they can service you and whether or not they're the right fit.