Cleaning your driveway is a tedious task, and oftentimes, hiring someone to clean your drive can be pretty expensive these days. If you want to clean your driveway by yourself, here are some effective ways of driveway cleaning.
Method #1: Driveway Cleaning with Detergent
One of the best methods for driveway cleaning is with a detergent.
However, use a brush to scrub intensely the surface until no streaks are left. Detergents are best used for driveways that have plenty of engine oil on the floor.
Method #2: Driveway Degreaser
Another fantastic option for driveway cleaning is buying a driveway degreaser. They are specially formulated to tackle different kinds of oils, grease, and any part that is quite stubborn to remove. The same method is used when using a driveway detergent; be sure to scrub the surface thoroughly to ensure no stains are left behind.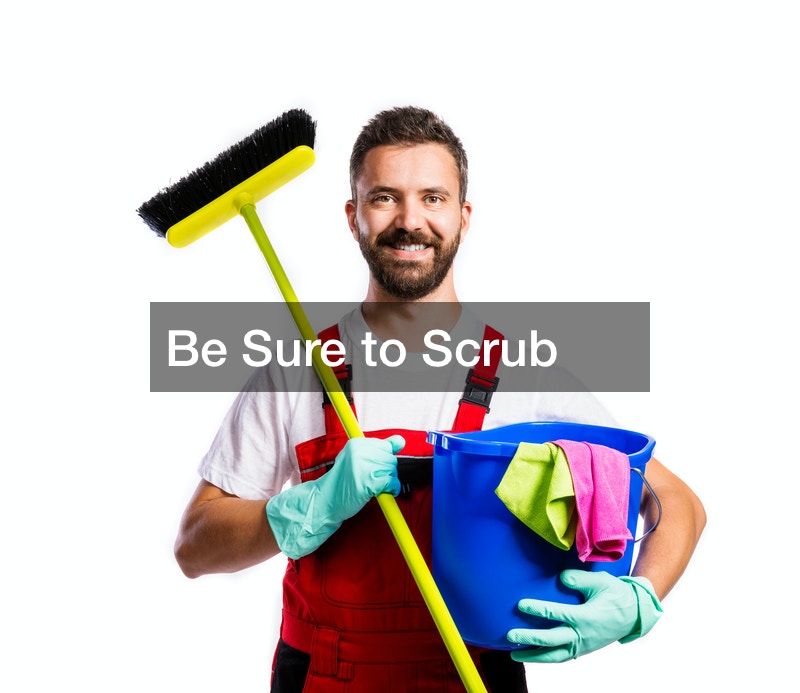 Whenever you use a degreaser, always let it rest first before rinsing it off with pressurized water. In this way, it also helps wash away any stubborn dirt, grease, oil, and streaks.
Method #3: Concrete Cleaner
If all else fails, a concrete cleaner might just be the one you are looking for. Like the driveway degrease, they are specially formulated products to tackle hard-to-remove stains, streaks, and oils. Just do the same steps as with the previous methods, and remember to scrub thoroughly and efficiently.